ABOUT US
At the core of our philosophy lies the DNA of fitness clothing: fit, fabric, and function, curated to support you become your best self. Our activewear fits every shape, feels like a second skin, and gives you the confidence to breathe, move and live your life.

Designed to empower your feminine energy

Sizes Available for different body types.

All styles are made with Soft & Breathable Fabric that is the Epitome of Comfort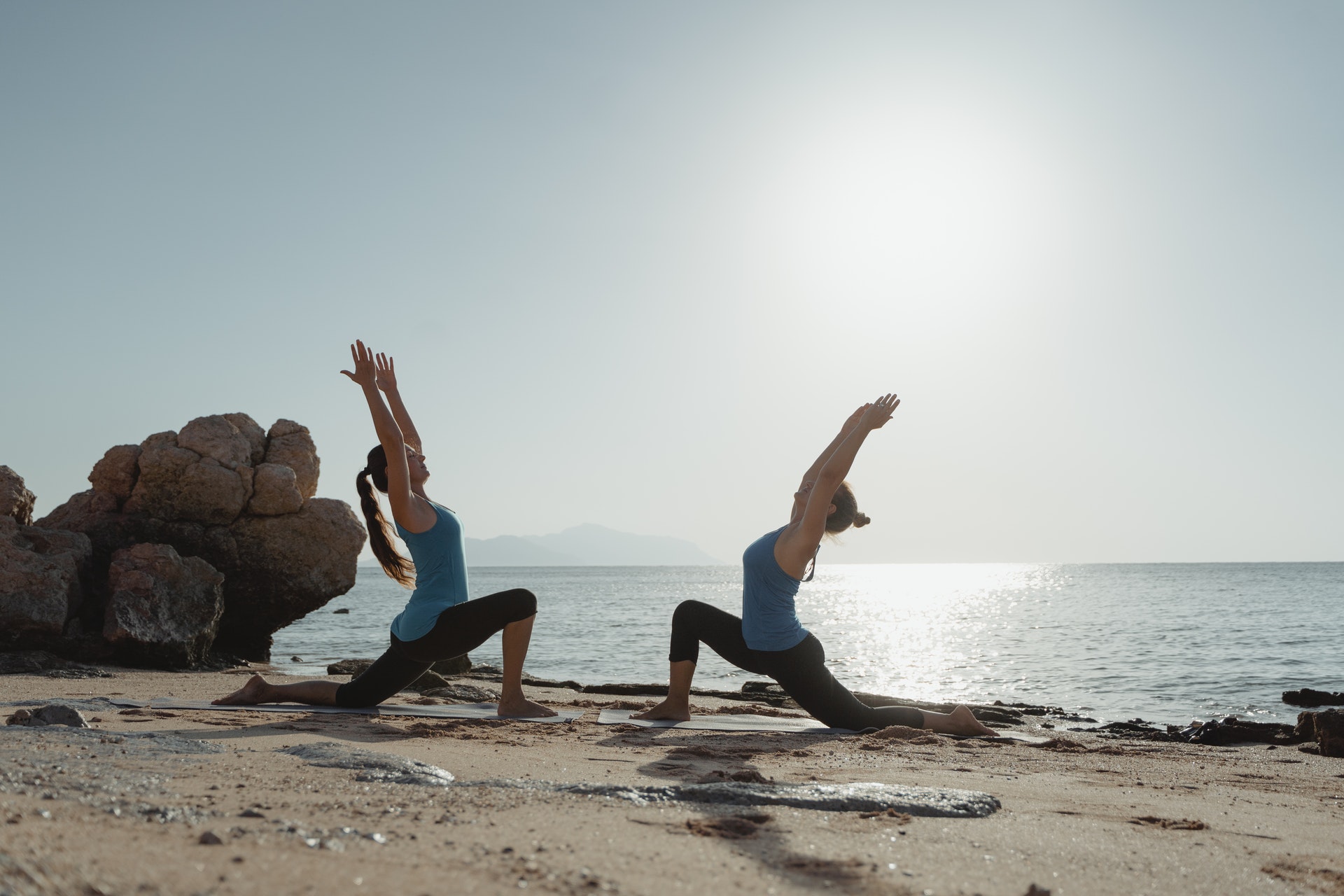 Yoga is not for the flexible,
It's for the Willing.

What you wear on the mat really does make a big difference in how you feel during your class. If something is too tight, itchy, or ill-fitting, it totally throws off your flow. So we are here to offer you Low Impact styles for that maximum stretch and you can concentrate on holding your chair pose. After all, yoga is really about turning inward—and that requires feeling comfy and supported from head to toe, regardless of whether your practice involves sweating buckets in a power yoga workout or quieting down in a restorative session.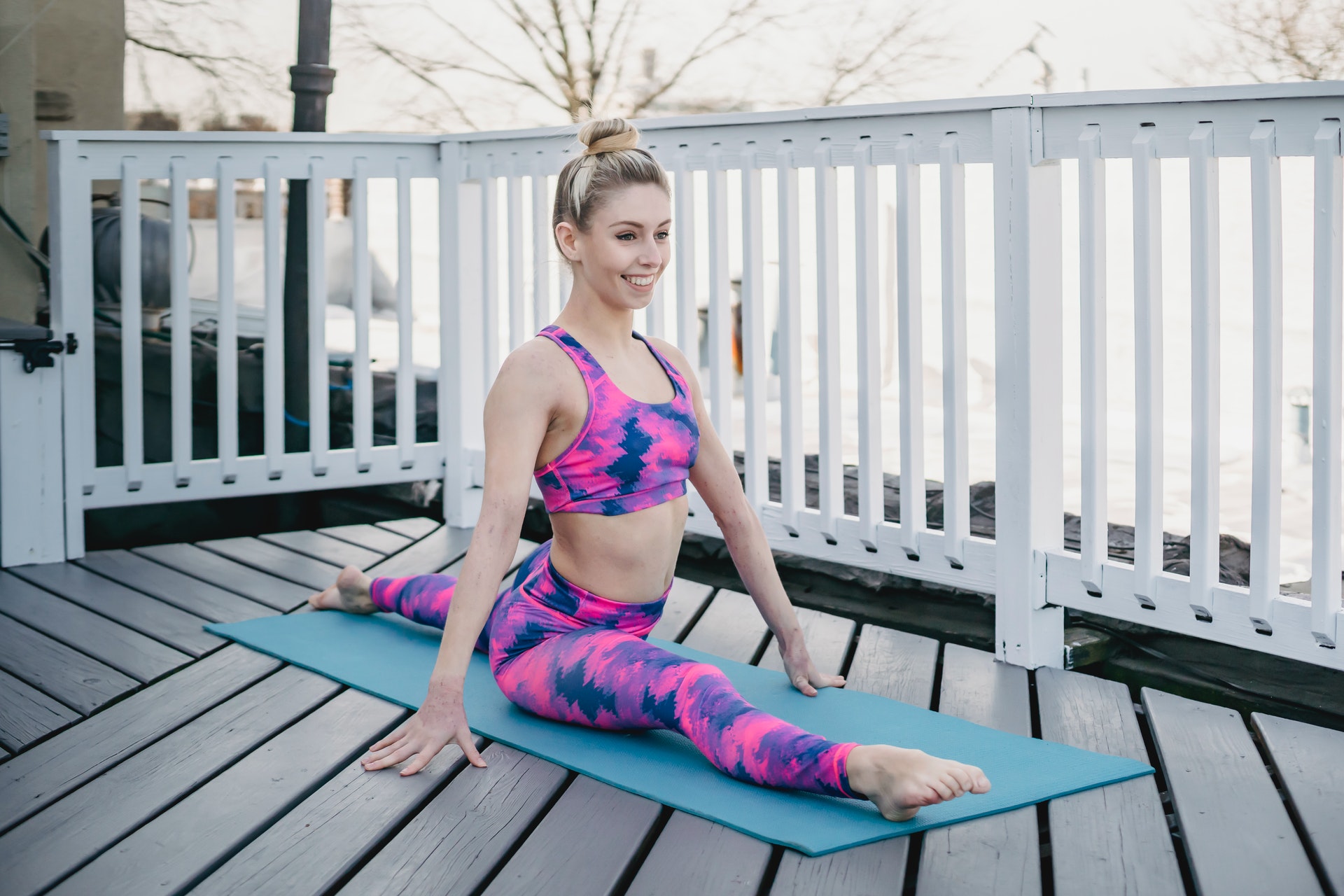 yoga is at the core of everything we do.
Our love for yoga runs deep; it rejuvenates our body, calms our mind and it's at the very core of who we are.