Leggings have been the staple of women's clothing for as long as one can remember. The comfort and versatility of leggings is why they are an ideal choice as workout clothes and even as business leggings. But a primary concern with leggings can be if leggings are see-through. That can cause embarrassment and discomfort to the wearer and nobody wants that, do we?
This detail brings forth a question of- which leggings are perfect and non see-through? Because a see through legging is something we are clearly not looking for when we are looking for comfort. And thus, you walk into the store and look out for the best workout leggings that aren't see through. We all know how it is must in every woman's workout wardrobe.
In search of the perfect, non see-through leggings, we compiled a list of 6 best workout leggings which are not see through. As comfortable as these are, these will definitely help you add to your coolest and brand new workout attire. Have your pick and hit the gym in style and comfort!
Alo Highwaist workout leggings
Nothing can get more comfortable than a pair of high-rise workout leggings which has an airbrush feel to it. And Alo Airbrush leggings bring you exactly what you need your workout clothes to be.
Alo leggings are a perfect blend of utility, style and sustenance. Rated highly by users, the Alo High Waist Workout Leggings for women are not only non-see-through, but also very comfortable in terms of fabric and flexibility, that is much required during workouts.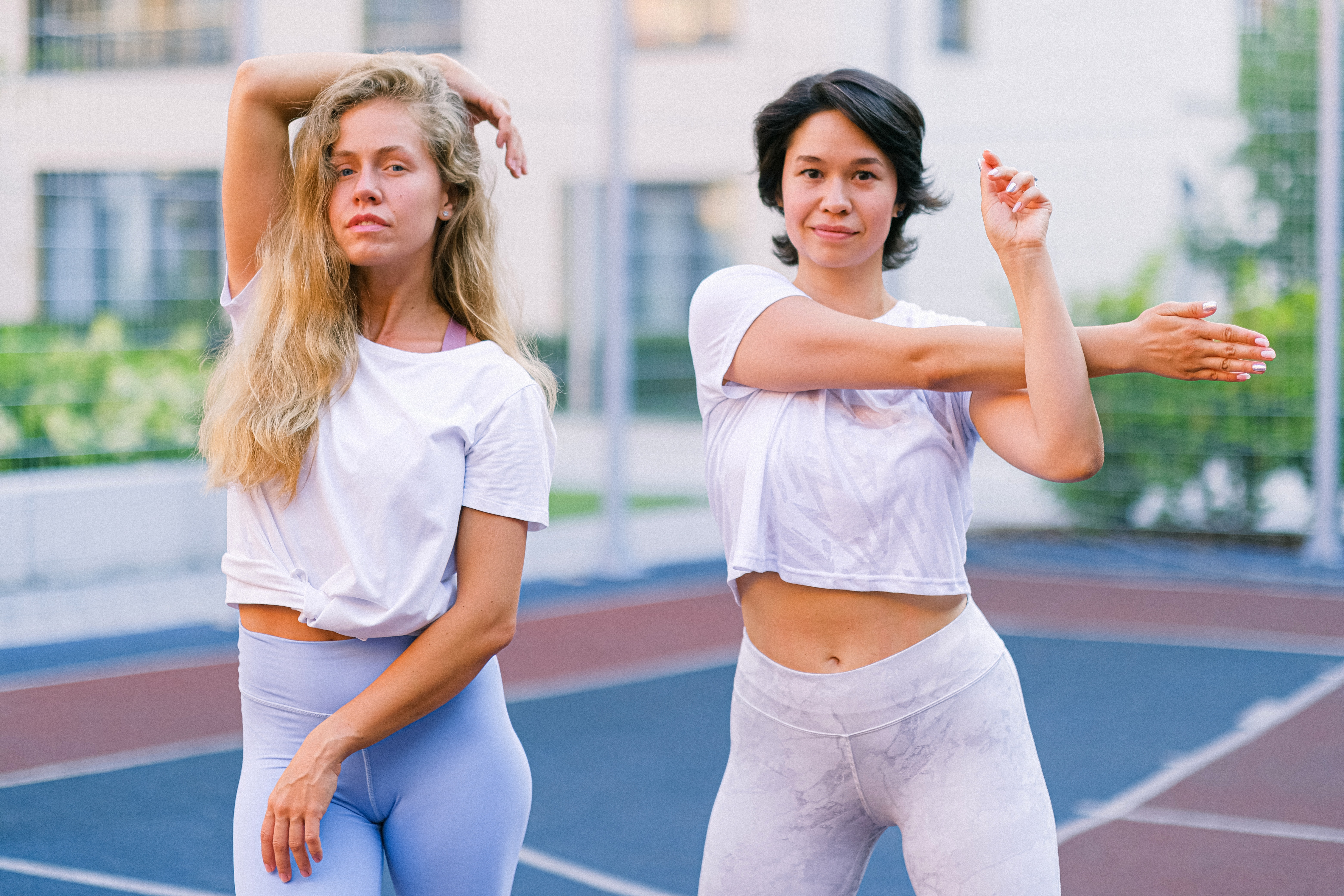 eKO Soft Hi-Level Leggings
The eKO Soft Hi-Level Leggings is one another favourite option of ours in the non-see-through category of leggings. Oozing comfort, durability and sustenance, these leggings come in a high-waist design which flatters your waist line when you wear it.
It is available in a smart and suave heather pine colour which makes the leggings stand out of the crowd as you work it out. Being completely non see-through, these leggings are perfect for squats with their optimum flexibility.
If you are into squats, do not forget to check out our article on best squat proof leggings.
3D printed High-Waist Leggings
These are non-see-through and very comfortable to wear, but the most important feature of this 3D Printed High-Waist Leggings come with a high waist-band.
The material is made of nylon and spandex which keeps it hugging, flattering every curve of your body. The high quality fabric is extremely breathable, soft and definitely a top-notch comfortable pair of leggings for your workout or yoga sessions.
It gives a 4 way stretch to achieve 300% elongation further providing it with instant recovery after pulling out. The high waist band keeps the legging in place no matter what the movement is and prevents it from rolling down.
Fold back cuff leggings
This is a versatile pair of leggings which is not at all see-through and is made from a high compressive fabric, which makes it comfortable and very sturdy. The fold-over cuff detail gives it a super-cute edge to the whole look of the leggings. Style it with your favourite pair of upper and you are good to go.
The high rise style makes this legging all the more comfortable for your body and you do not have to worry about it rolling down from your waist.
Offer yourself with a fun and unique pair of leggings for your next workout or yoga session.
Dual Pocket, Tummy control leggings
The 4 way stretch non-see-through fabric is perfect for wearing it for your workout sessions or even otherwise, if you are looking for comfortable attire with not much of a hassle.
These high waist leggings are made of highest quality fabrics which are specially designed to absorb moisture from the body and thus providing all the more comfort! These are available in a variety of colours and the tummy control waistband gives you a sleeker and a flawless look without riding up or down during activity.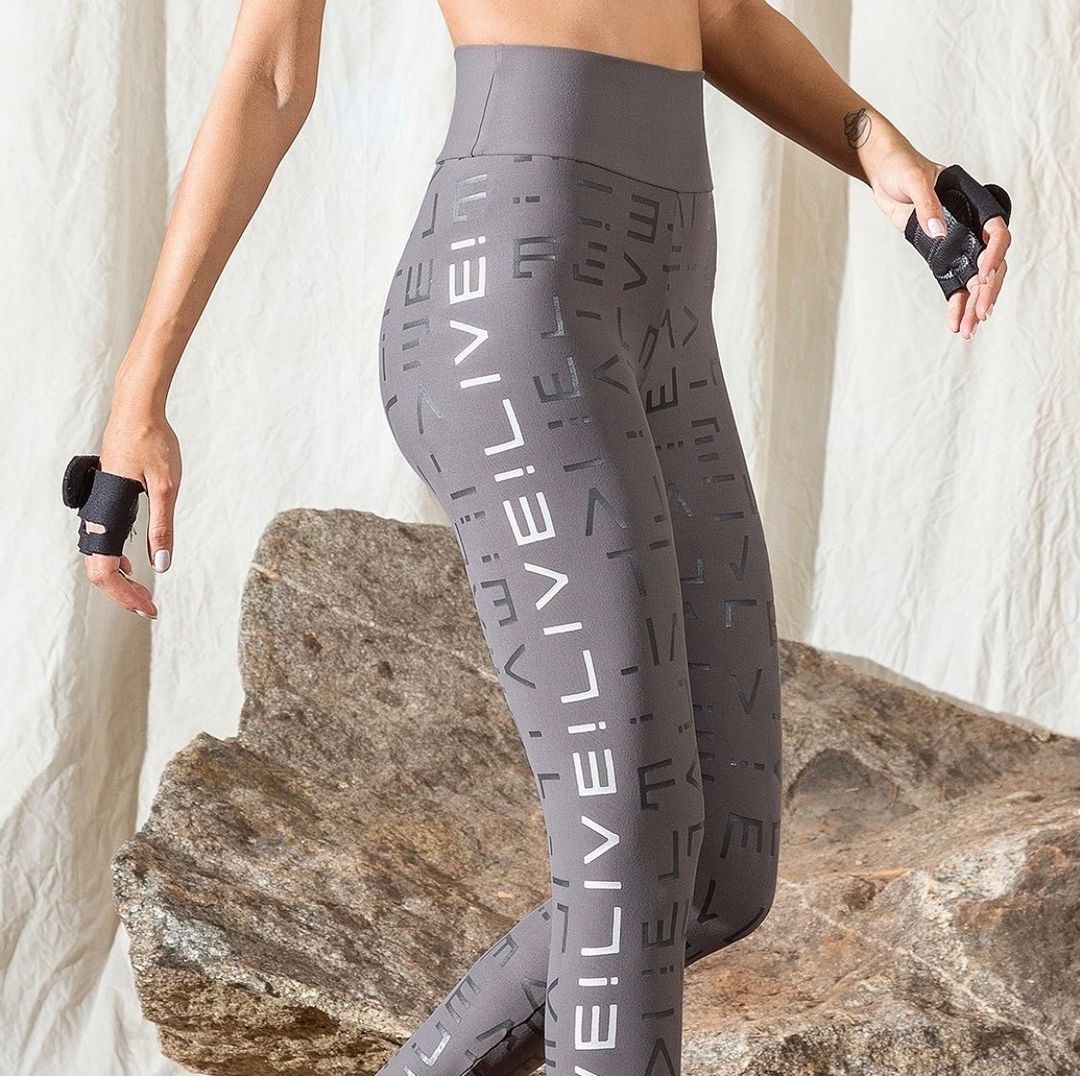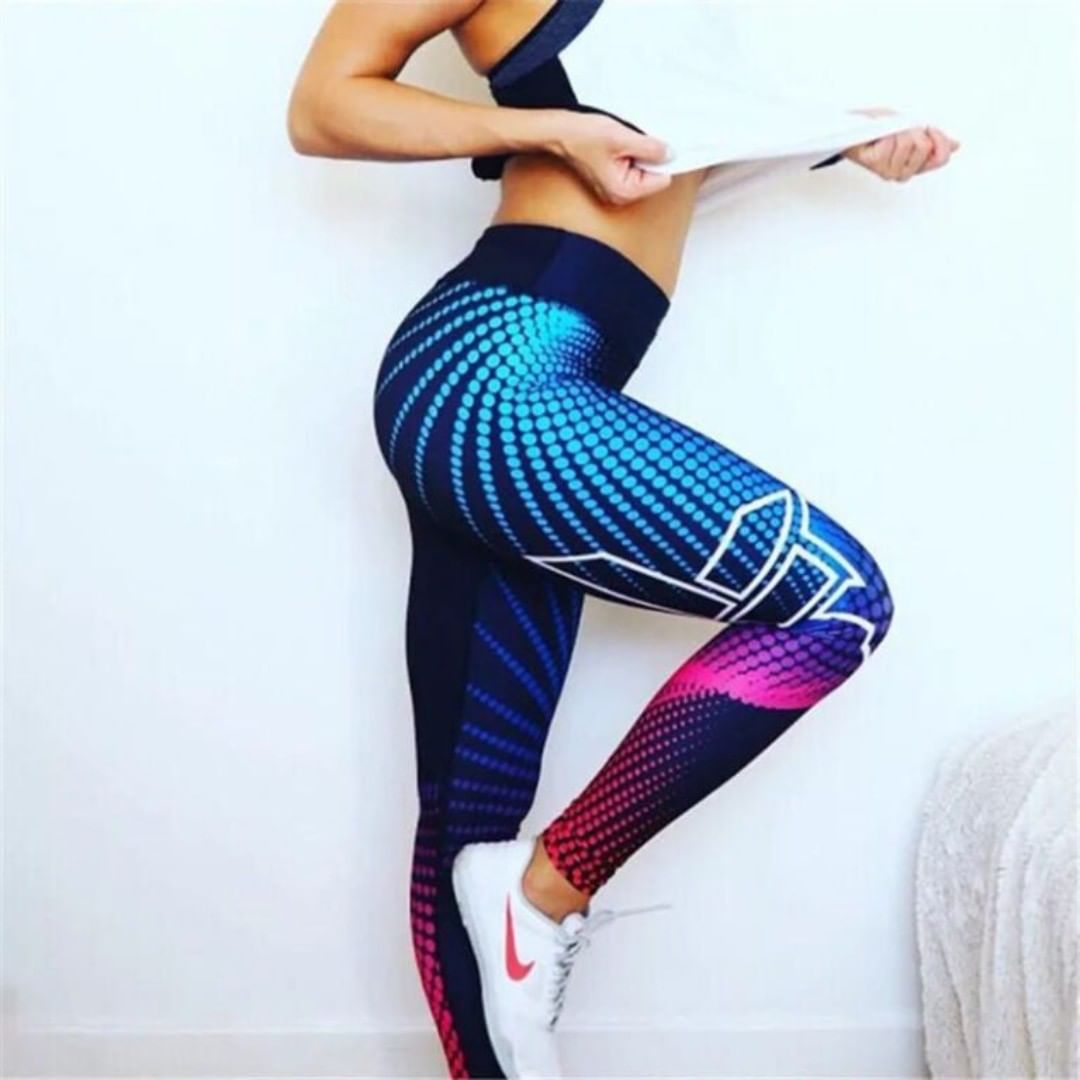 Engineered print leggings
Like the others, this engineered print legging is non-see-through, mid waist and is made of materials which give nothing but comfort to your body when you wear it. It comes with a four-way stretch which gives you more than enough space for movement and flexibility even if you are wearing them just for travelling or other purposes.
This engineered galaxy print legging is made of polyester and elastane and also comes with contoured waist construction and a built-in pocket. Rated highly by users, this legging is great for comfort and is also excessively durable.
Conclusion
We hope this list of leggings will be useful as a guide to buy non see-through leggings for workouts. Leggings were and always will be a go to solution for workout clothes, and hence they are a primary fashion focus in 2021.