With the ever changing trends in fashion, comfort is ultimately the name of the game. Whatever you dress up in, if you don't look comfortable then you would end up ruining the outfit. A main factor of comfort is derived from one's lingerie, mainly the bra. And hence it is all the more necessary that all people wearing bras, should know the best 5 bras to wear comfortably.
5 best bras for all your needs
T-shirt bra
Tshirt bras, as the name suggest, are primarily worn under tshirts. Their seamless feel is what makes them perfect for tshirts and similar tops. As these are designed to be seamless, lumpy bumpy textures would not be seen from outside which is adds to the classy look. Especially when you wear a tight top or a T-Shirt or a bodycon dress, a seamless bra is essential.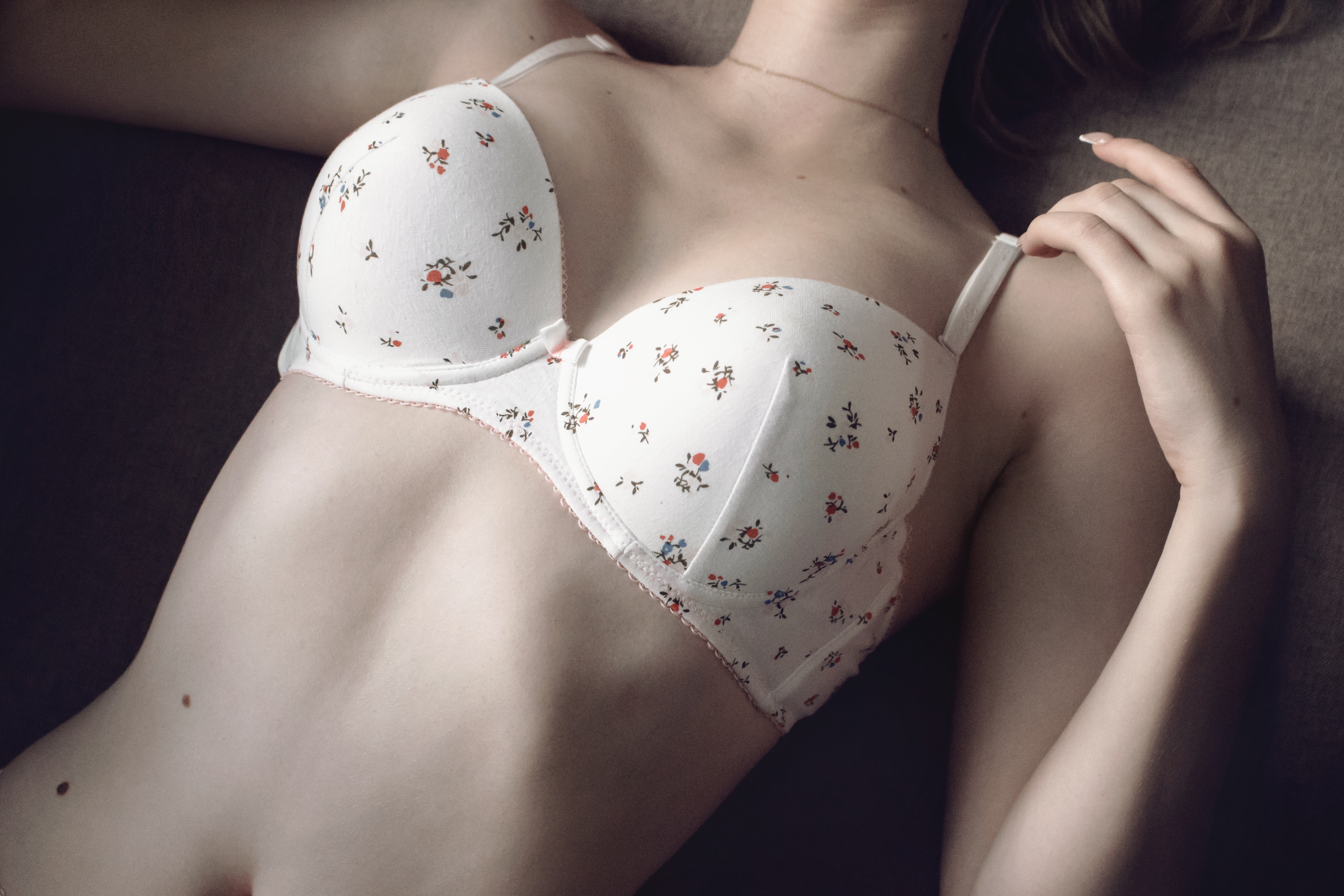 A T-Shirt bra usually does not come with padding but it entirely depends upon the brand you are buying from. A padded T-Shirt gives you a more sculpted look. Tshirt bras give you good nipple coverage and of course, your breasts look a size bigger. Likewise, a T-Shirt are also available with underwire too though it is not always the case.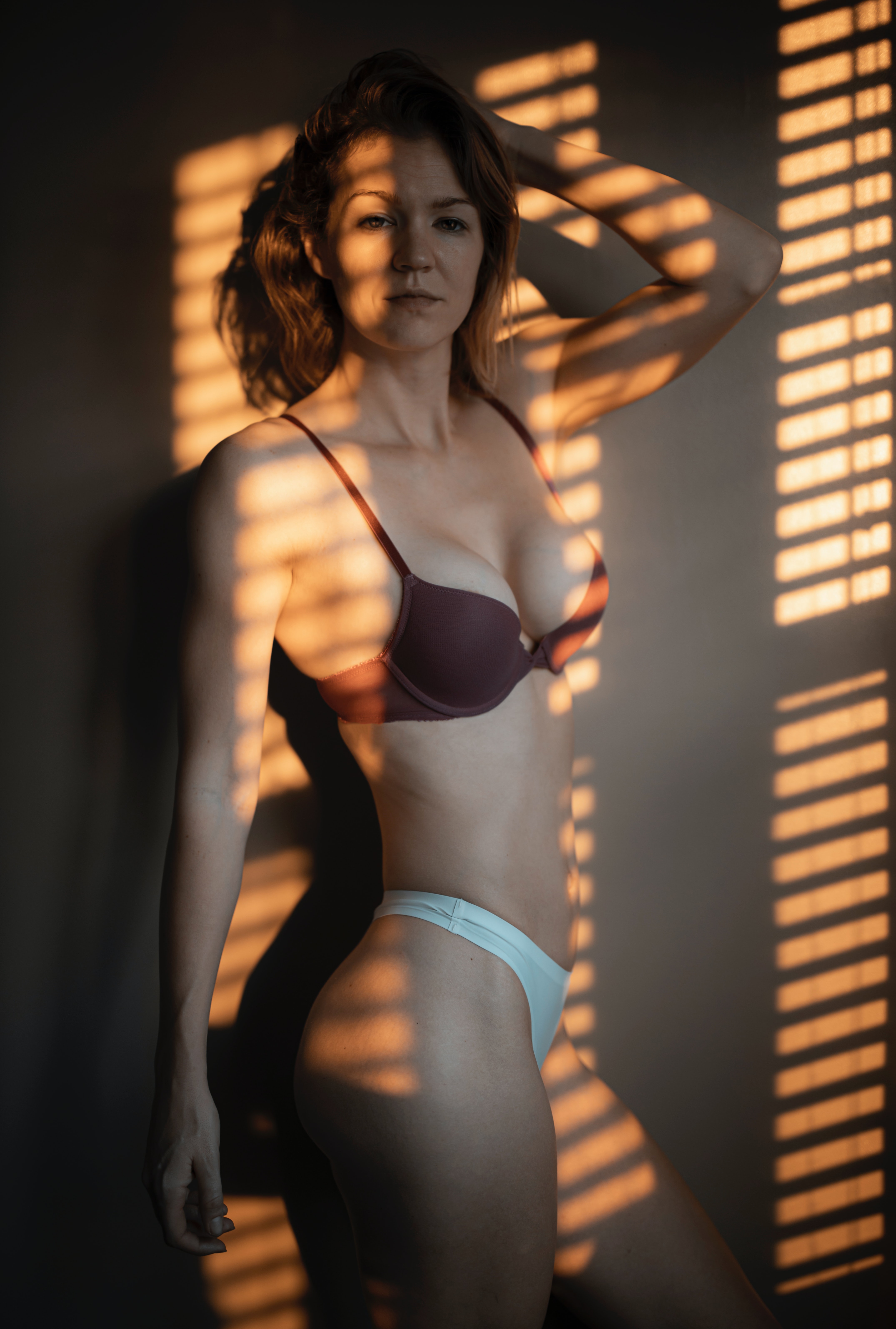 Push Up
These seamless bras are designed to give smaller breasts look one size bigger. Push Up bra types make the appearance of breasts bigger and also give a lifted look. With a push up bra, your cleavage looks more sensual. Especially if you are someone who loves to wear low cut dresses, then push up bras would help you achieve the look with no discomfort.
There are a variety of Push Up bras to choose from like padded push-up bra, double padded push-up bra, Demi-Cup push up bra, pad removable Push Up bra, and cotton Push Up bra.
Sports
Often in high intensity workouts, women suffer from chest pain or more specifically, breast pain due to the rigorous activity involved. This is mainly due to the excessive stretching of chest muscles. But we must remember that though our chest has muscles, breasts do not have muscles. So, it is highly possible that with high intensity workouts, loose breast tissues would get saggy and loose its elasticity. Hence it is necessary to have appropriate support for one's breasts during workouts.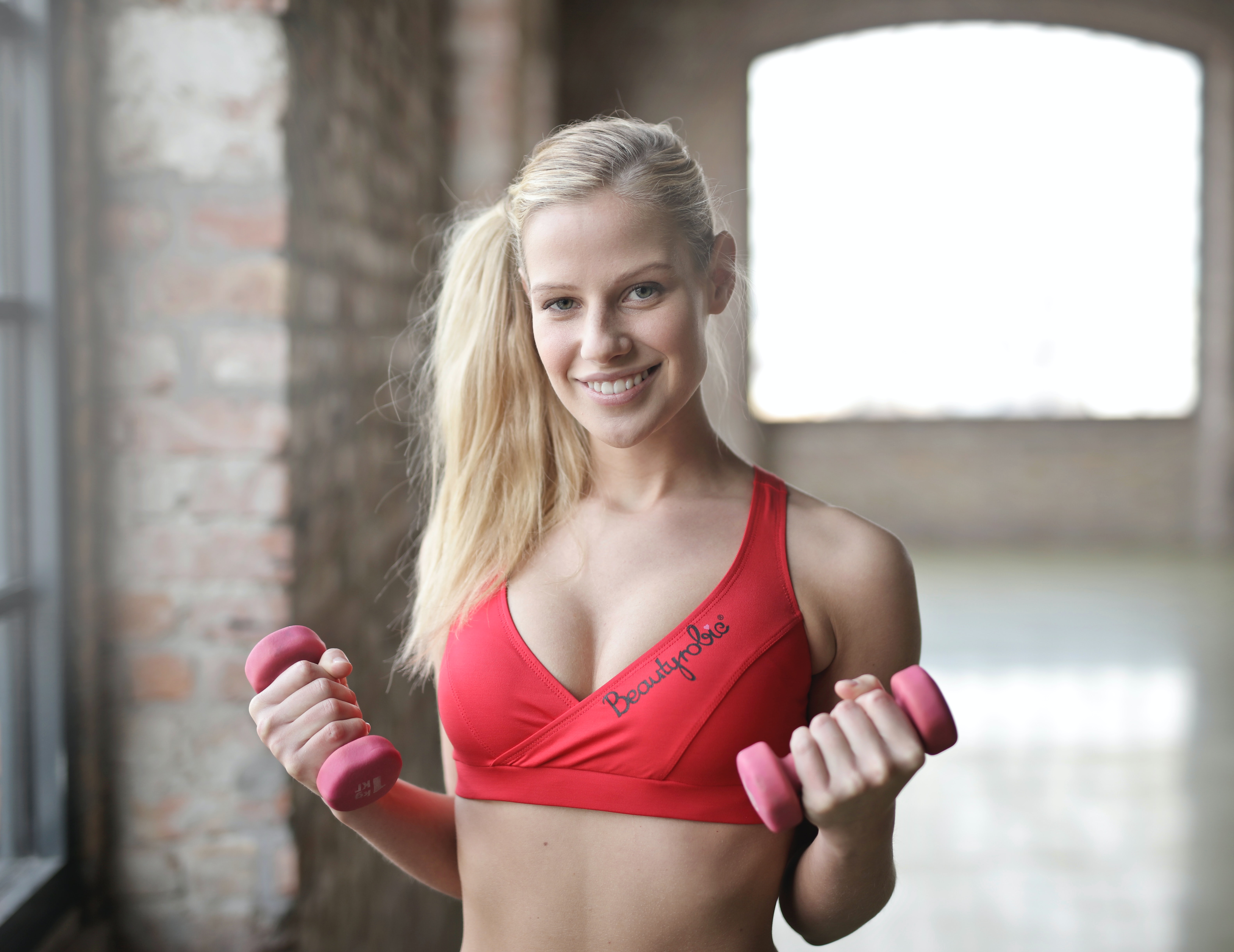 Sports bras are designed to give immense support to breasts during workouts. Generally three types of sports bras are available according to the types of activities.
If you are engaged with low impact workouts like Yoga or Stretching, then go for Low Impact Sports Bra. For medium-impact workouts like cycling or hiking, Medium-Impact Sports Bra would be perfect. For high impact workouts like running, jumping, aerobics, or dancing, High Impact Sports Bra would be great.
Interesting designs in Sports bras have hit the market now. Like Criss Cross back, Racerback, Pullover, etc. Hence there is a wide variety of choices to make and choose from.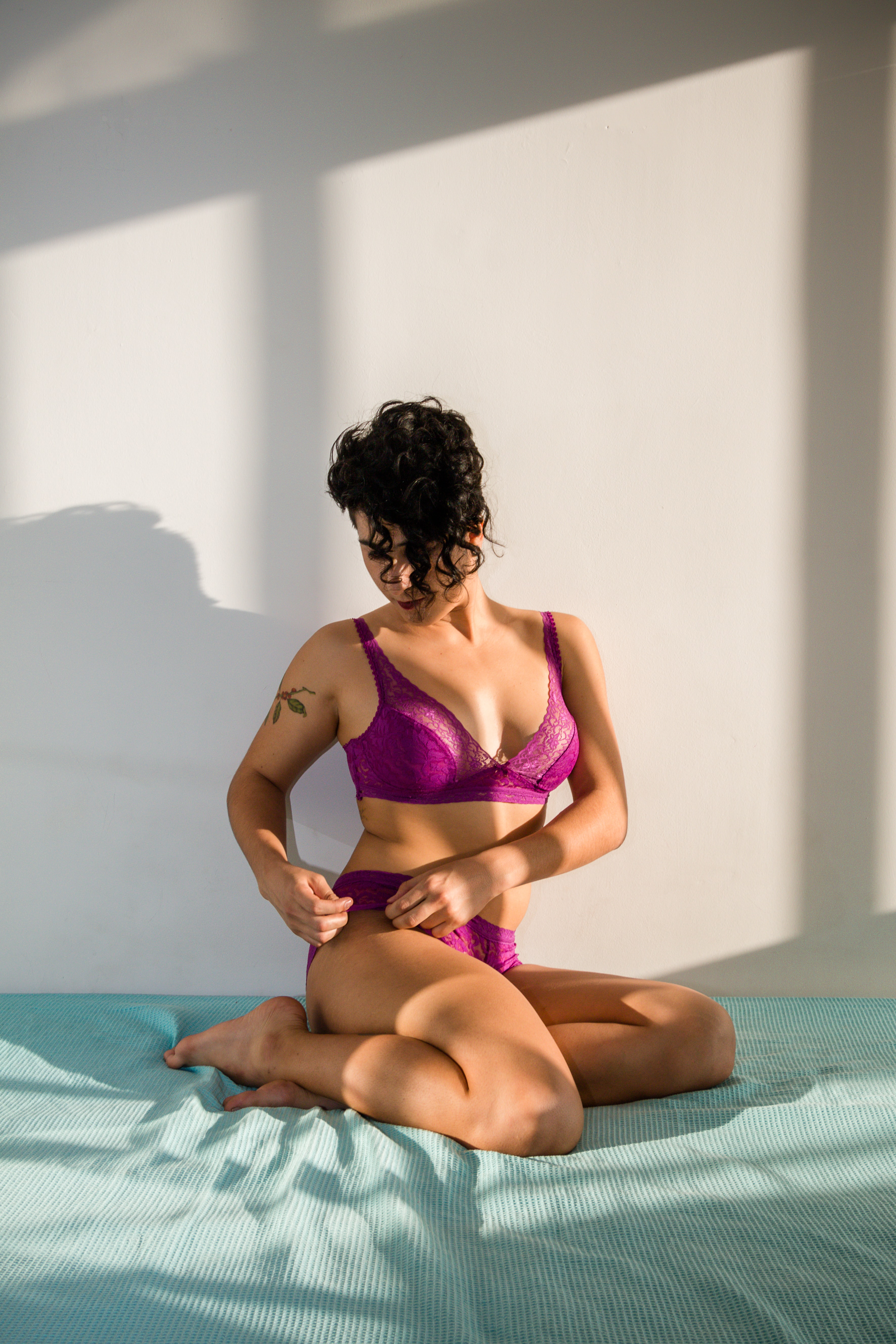 Minimiser
As desirable as bigger breasts tend to be, heavy chested woman are often unhappy about their breasts. This is primarily because tshirts and tunics tend to look out of place. This is where Minimiser bras come to the rescue.
These bras are designed in such a way that your breast tissues are evenly distributed and thus, breasts appear or at least look smaller. These bras provide super support and the cups are made with stretch free fabric so that breasts do not feel saggy. The bust does not feel or look bouncy.
You can easily sport Minimizer bra types under your formal shirt. The back bulge is another thing that gives me nightmares. Those flabby nasty bulges are enough to make any outfit go wrong. Well, Minimizer bras would take care of that too. These full cup bras evenly distribute tissues and provide full support.
Strapless bras
These bras are perfect for a strapless or off-shoulder dress, tank tops, racerback or criss-cross styled tops, scoop or square necks, etc. As these bras are without the straps, so the necessary support comes from the band and the padding. It is said that if a bra comes with a great band then straps are useless.
Unfortunately, if you want to buy a minimizer strapless bra then it is practically not possible. A strapless bra does not contain enough fabric to make the bust look smaller. Always go for a wired strapless bra otherwise you might end up feeling more uncomfortable than stylish.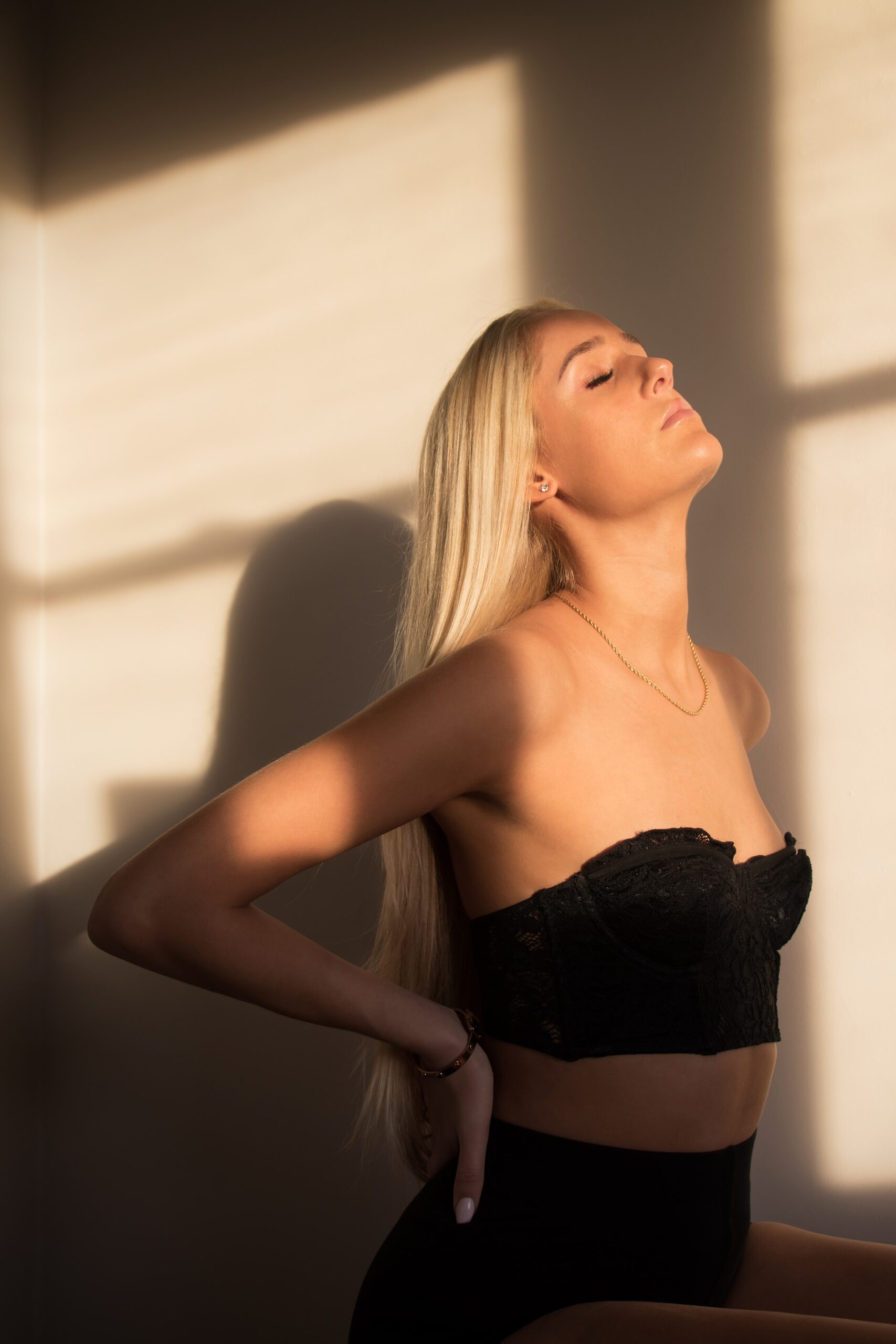 Conclusion
Various types of bras are available for all occasions and all types of clothing. And beyond how a bra looks, it is very important to feel comfortable. All the accessories and clothing that one wears look only as good as we feel in them.